Summer 2019 is absolutely the summer that I had always dreamt of.
Since the beginning of the 4A's MAIP application process, I knew that this would be the one-of-a-kind opportunity of my life. Coming from Vietnam 4 years ago, I could never imagine that someday I would be able to do an internship in my dream city - New York, the perfect place for Advertising. Thanks MAIP!
I can imagine right now that my dad would ask me "Are you happy? Are you having fun?" like every time we're on the phone. I can surely tell him that I am learning and experiencing new things everyday, and that means nothing else can makes me happier. What MAIP helps me with is more than just an internship, it's the valuable connections that I've made and the chance to take on an exciting adventure. As we never know where we'll end up next and what the future holds for us, I'm truly living my life in this beautiful city and exploring my true self and what I'm cable of.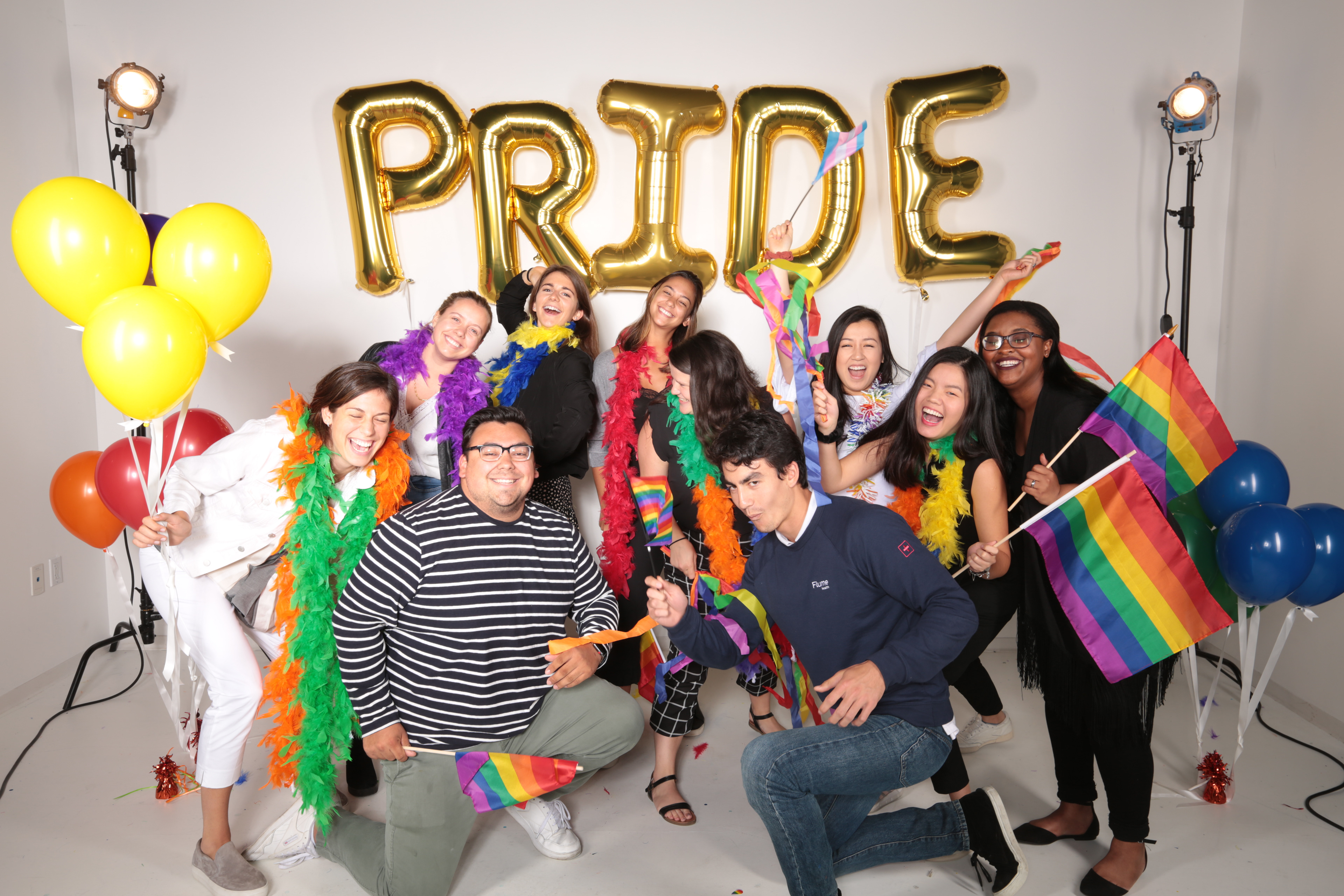 Me and some of my beautiful intern friends at Wunderman Thompson.